Our technology allows us to deliver premium High Intensity Focused Ultrasound (HIFU) solutions. Our optimized HIFU transducer designs deliver large amounts of acoustic energy over a wide frequency band, and are supported by our drive electronics, software and services.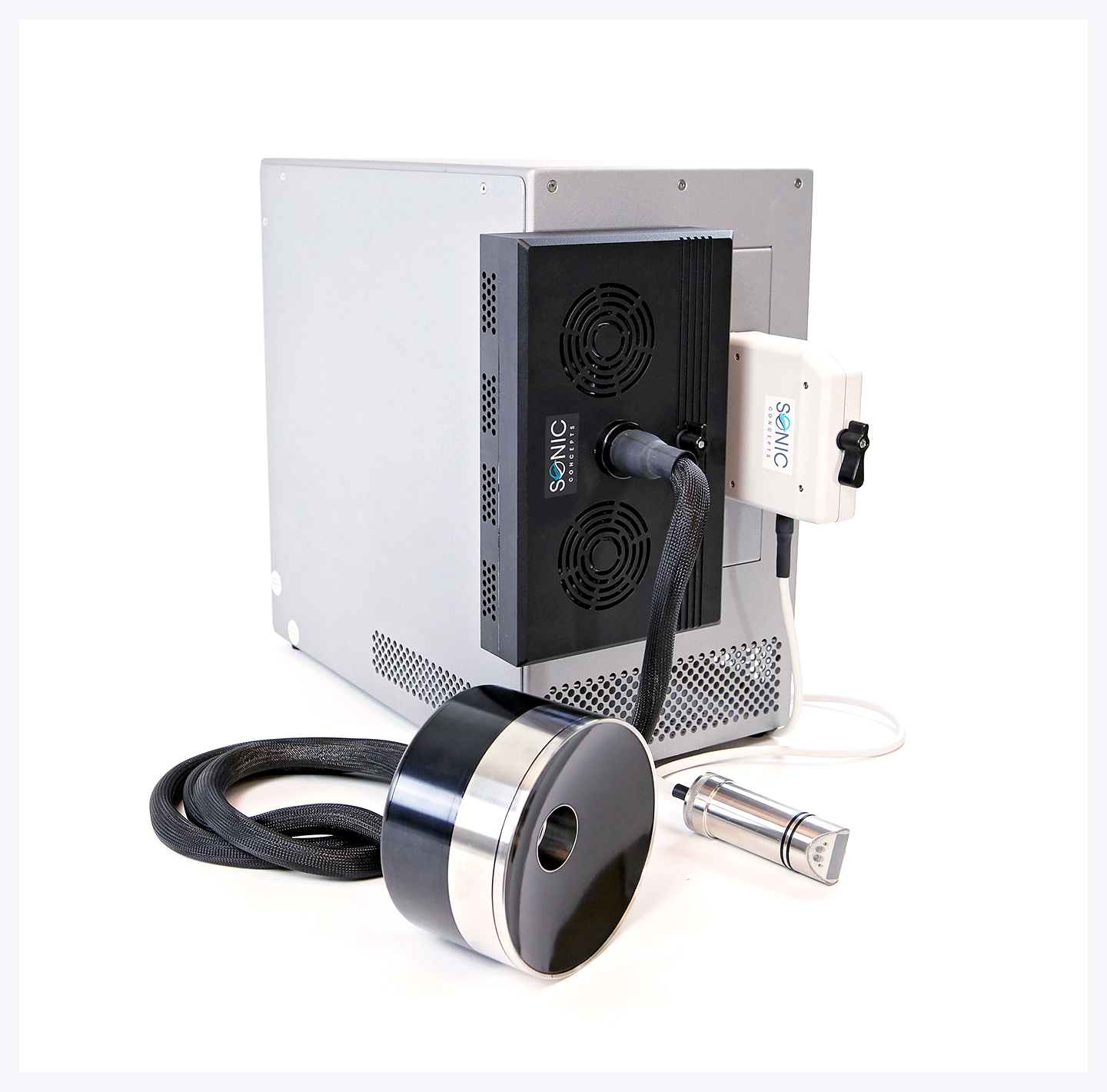 HIFUPlex Portfolio
The HIFUPlex Portfolio delivers premium quality, innovation and versatility to ultrasound-guided focused ultrasound (USgFUS). HIFUPlex addresses many applications in focused ultrasound (FUS), and meets a wide range of budgets.
Turnkey Systems
We offer a turnkey HIFUPlex™ System package to include HIFU transducers with the TPO™ control system to provide our customers with easy-to-use inputs while providing optimized acoustic performance.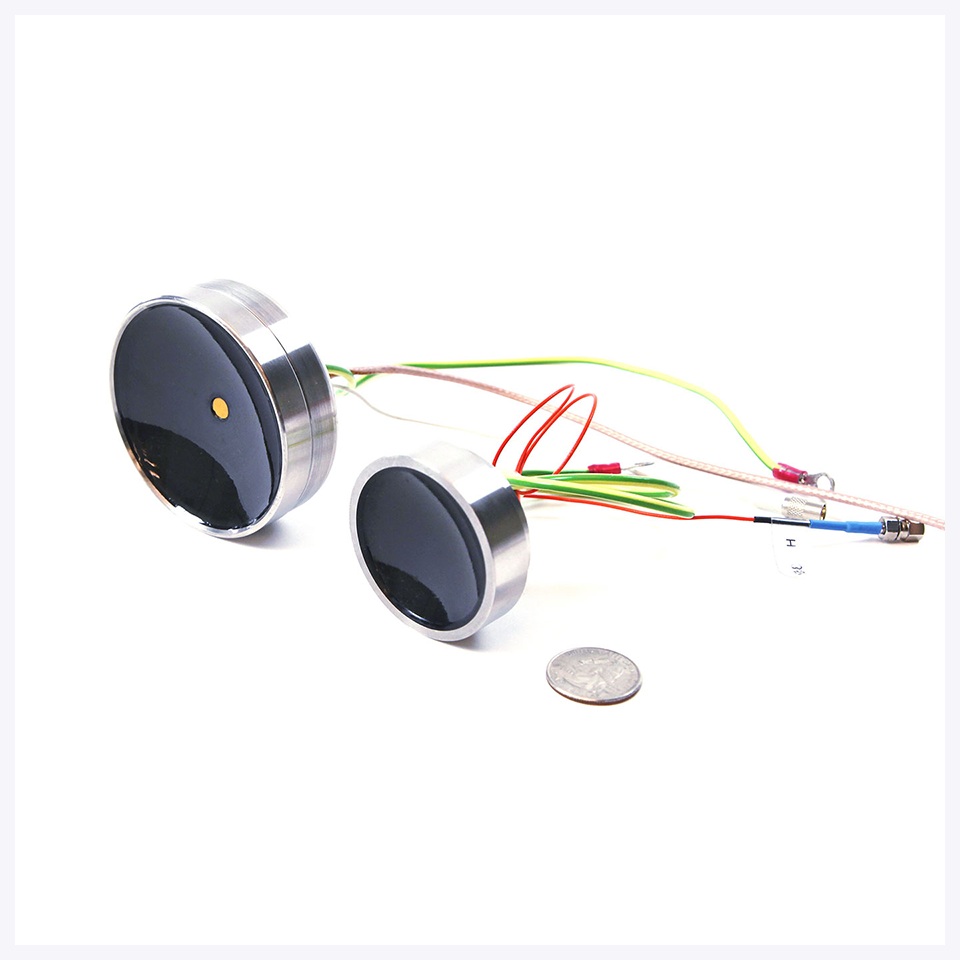 Transducers
Our premium, high-power, high-efficiency ultrasound transducers are used in biomedical, industrial, marine and research environments all over the world.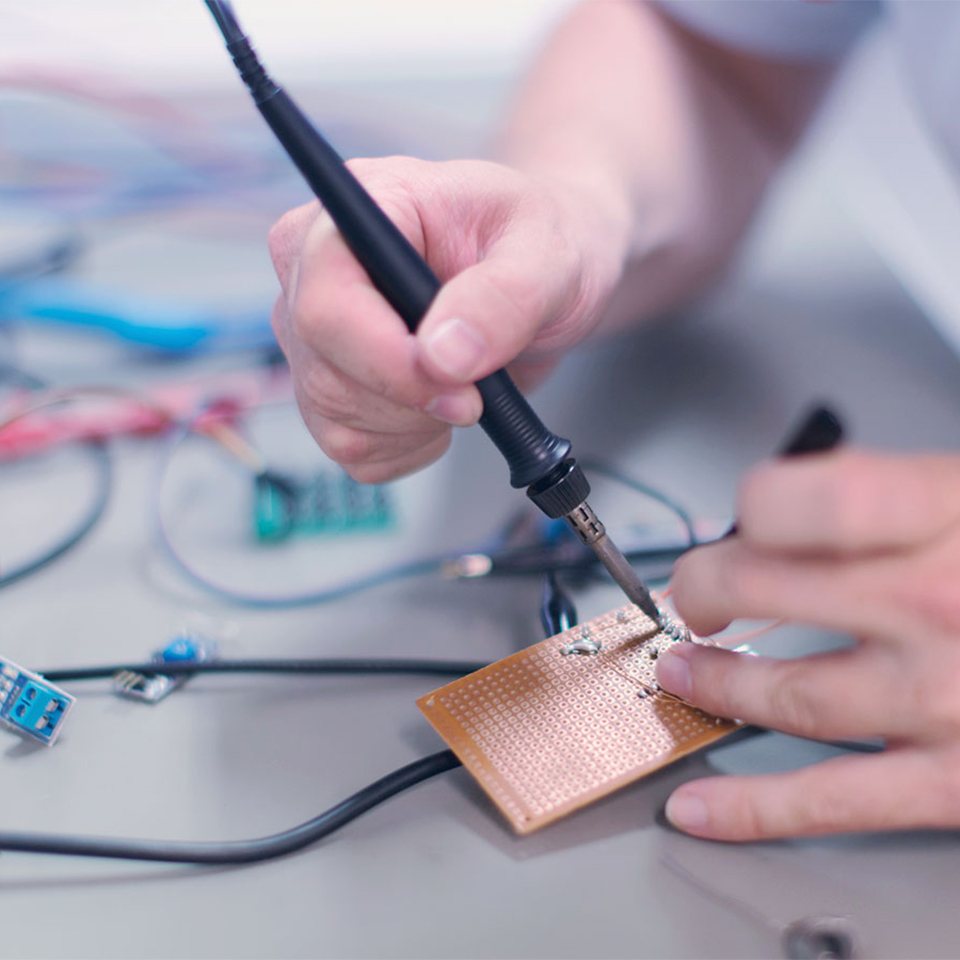 Electronics
Our Transducer Power Output (TPO™) series of drive electronics provides an easy-to-use, high-power amplification system with single or multiple channels.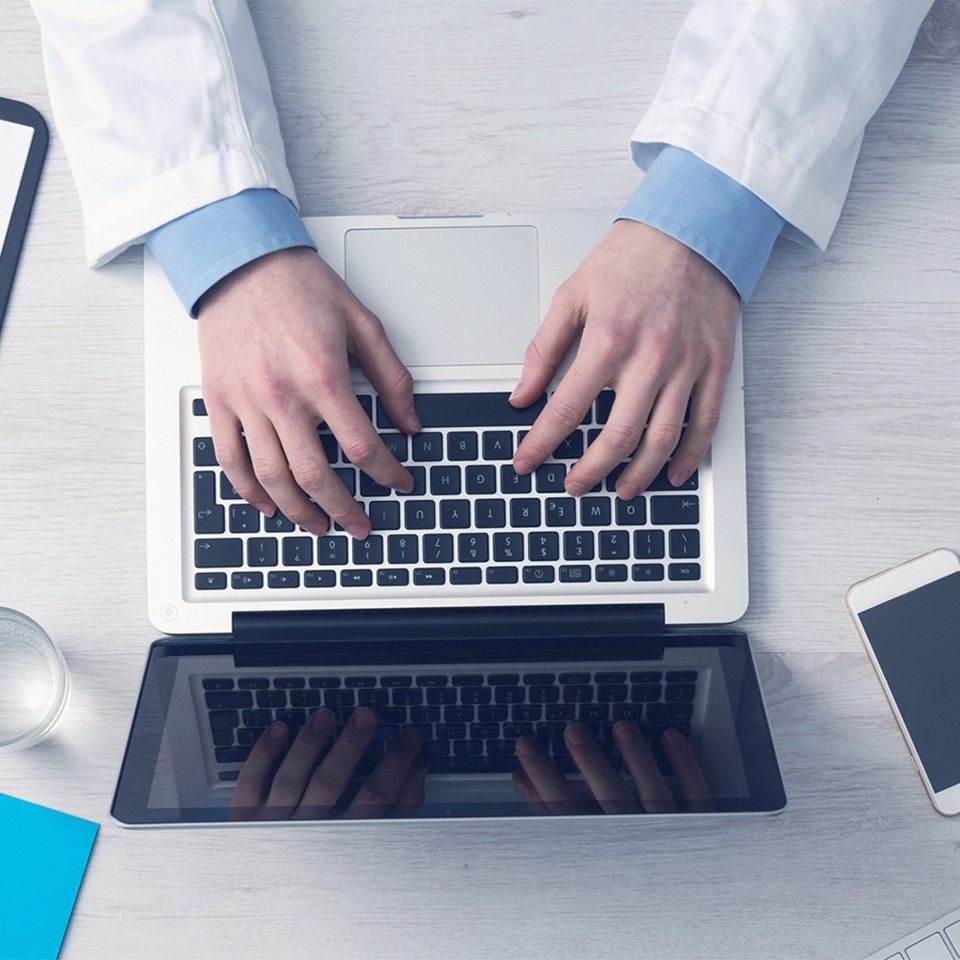 Software
PiezoCAD™ is our industry industry-standard transducer modeling software package used to calculate transducer response and overall system characteristics.
Learn more about how to purchase our products.