Our hydrophones are used for pulse echo, receiving and passive cavitation detection (PCD). They are calibrated in an anechoic water test tank using a planar scanning integral technique. Reciprocity calibration is available upon request.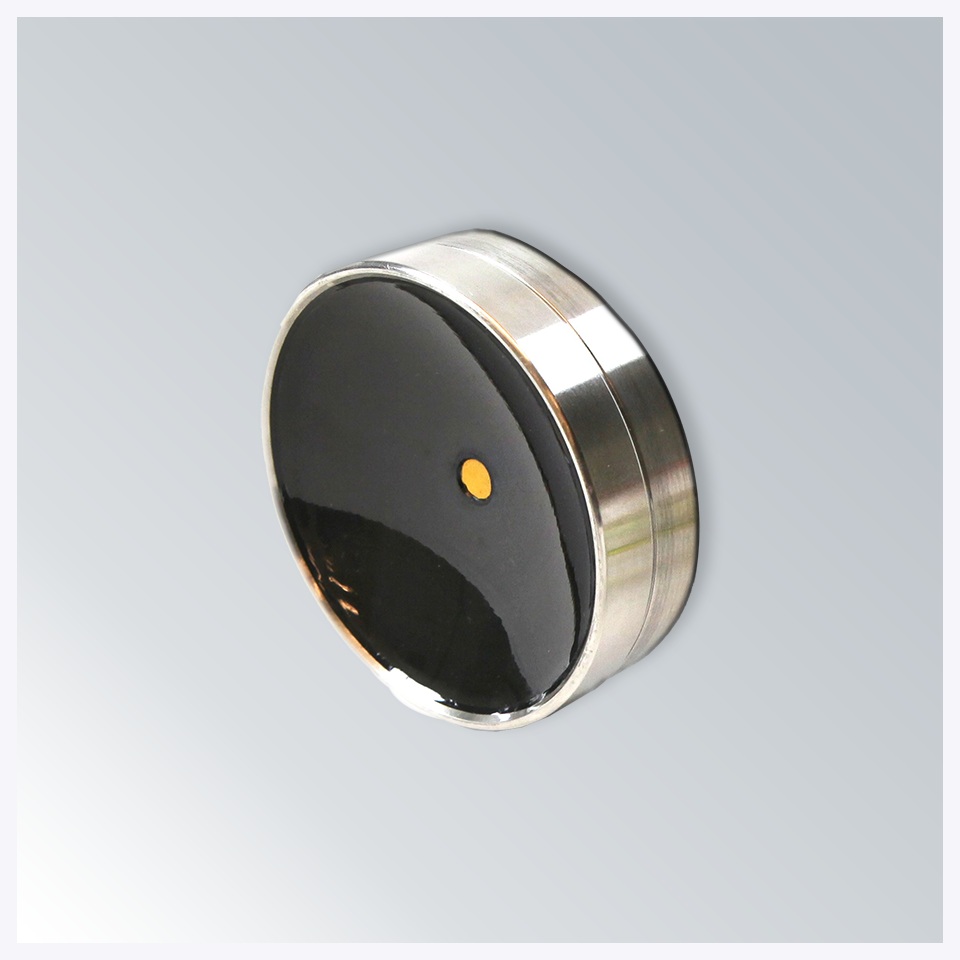 Y (PCD)-Series Passive Cavitation Detectors
Sonic Concepts develops passive cavitation detectors (PCD's) either unfocused or focused and can be integrated within your HIFU transducer for real time cavitation detection.
Features:
Wide bandwidth, 10 kHz to 20 MHz
Focusing curvature with increased sensitivity
– Concave-cylindrical
– Concave-spherical
– Annular-ring
Watertight
Optional:
– MRI Compatible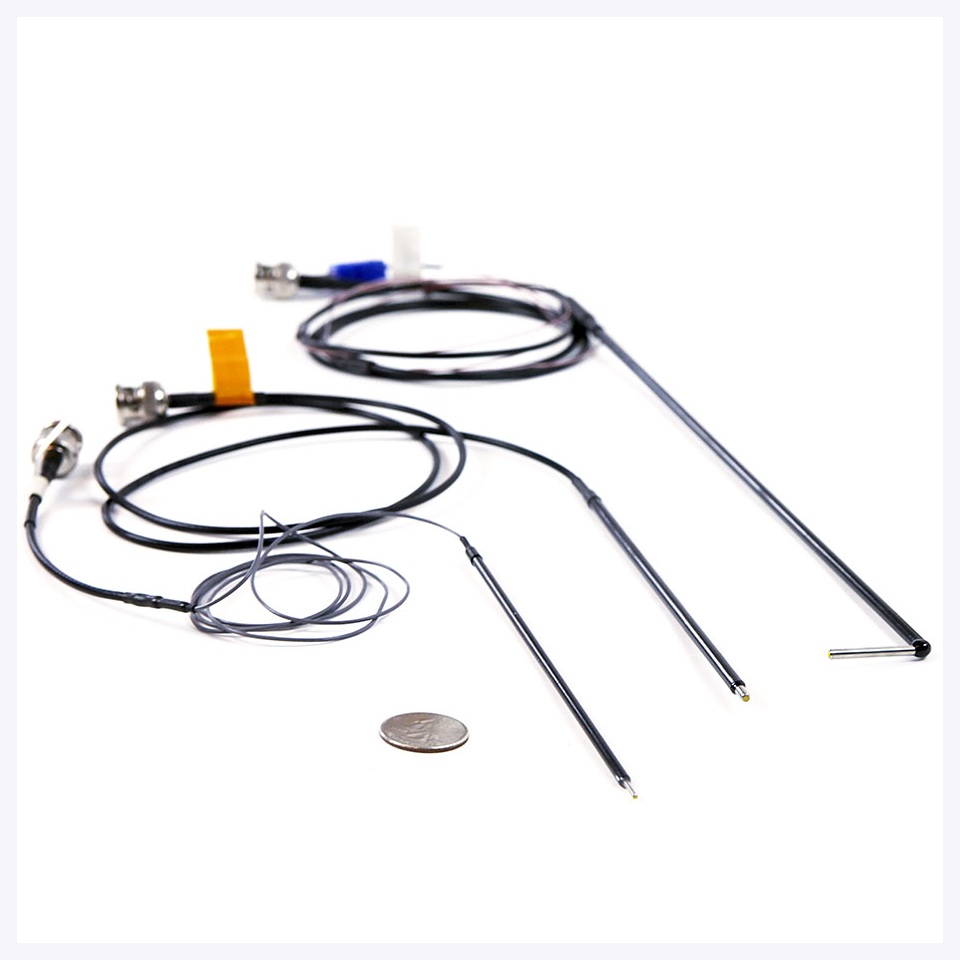 Y (HI)-Series High Intensity Hydrophones
High intensity hydrophones are required for characterizing high intensity fields. Sonic Concepts builds and calibrates their Y_HI-Series hydrophones to withstand high acoustic power regimes while characterizing non-linear behaviors in test medium.
Features:
Wide bandwidth, 1 to 3 MHz
Offers a robust tip to be used in direct contact with a therapy transducer's surface
Withstands high intensity fields
Highly sensitive, no pre-amplification required
Either straight of L-shaped configurations available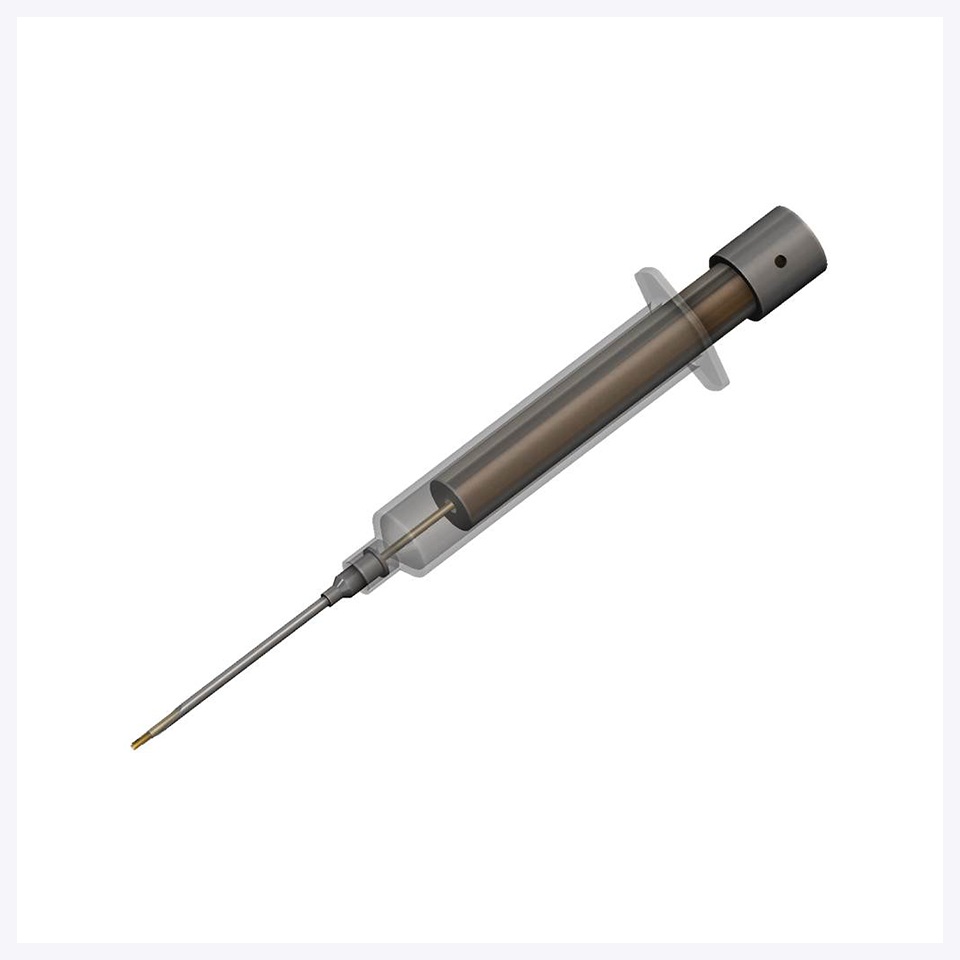 Omni-directional Invasive Hydrophones
Miniature omni-directional (360°) hydrophones are useful for in-vitro and in-vivo non-linear pressure characterization.
Features:
Wide bandwidth, 500 kHz to 3 MHz
>Ø1.0 mm outside diameter
Autoclave resistant
360° directivity within -4 dB
Comes with biopsy insertion needle and accessories
Learn more about how to purchase our products.