Founded in 1986, Sonic Concepts delivers premium ultrasonic systems to the biomedical, industrial, marine and research markets. We specialize in designing and manufacturing High Intensity Focused Ultrasound (HIFU) transducers, electronics and software. Our systems are installed in leading corporate and academic research labs around the world.
We are headquartered in Bothell, Wash. – an active center for high technology and medical device development in the United States. Our facilities include an engineering design center, prototype development and testing labs, and scalable-volume manufacturing areas.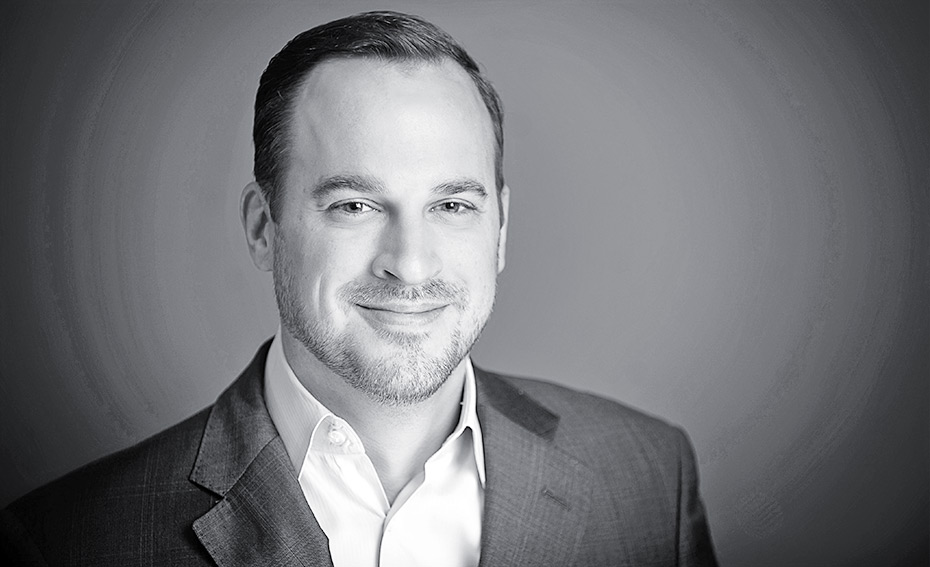 KYLE MORRISON
President
As the President of Sonic Concepts, Kyle is focused on driving the development of innovative ultrasonic solutions used in the medical, biotechnology, and industrial markets.  With a strong passion for engineering, Kyle leads Sonic Concepts' multi-disciplinary engineering teams that focus on ultrasonic transducers, drive electronics, and software.
Kyle holds a BSMET and MS in Medical Engineering from the University of Washington.  He has published several highly acclaimed papers on ultrasound technologies.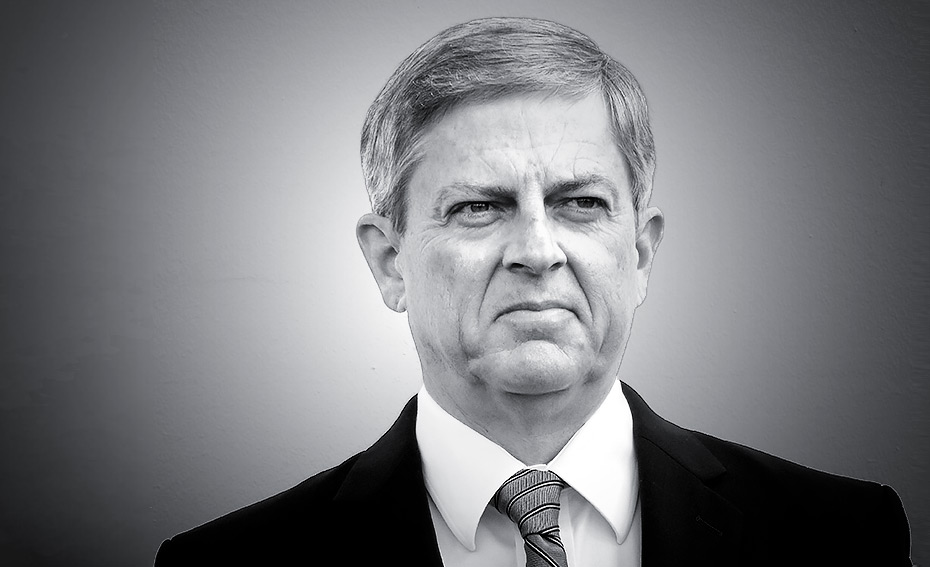 GEORGE KEILMAN
Founder & CTO
George brings more than 35 years of ultrasound expertise in designing a wide variety of ultrasound transducers and systems.
George holds a BSEE and MSEE from the University of Washington. He is an inventor on 43 issued US patents, 43 pending US patents, and corresponding issued and pending foreign patents.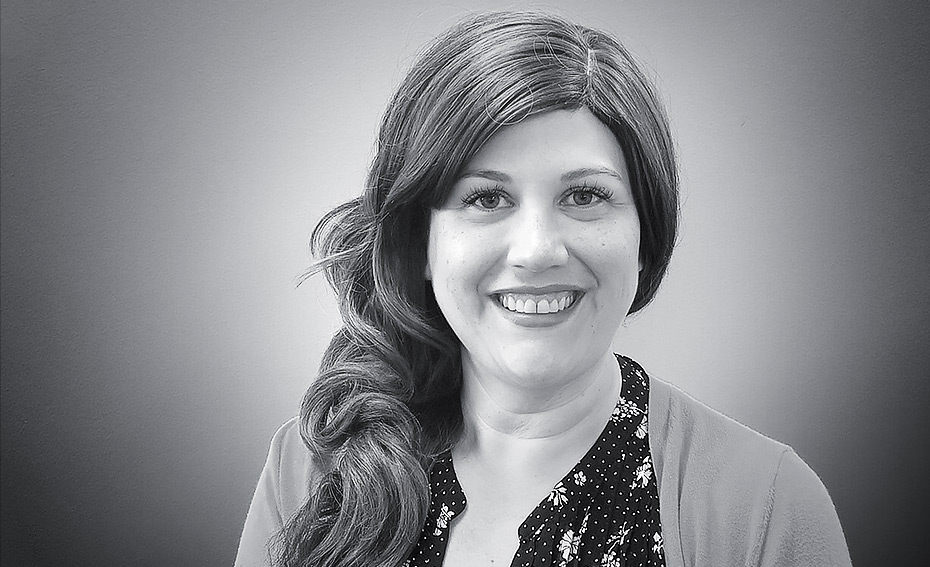 THERESA (FORSETH) JACOBY
Corporate Vice President
As the Corporate Vice President for Sonic Concepts, Theresa is responsible for ensuring the on-time delivery of Sonic Concepts' standard and custom products. In addition to managing production and supply chain, Theresa also oversees Quality, HR, and Accounting.
Theresa holds a BA from Baylor University.
"We have engineered hundreds of different [ultrasonic] designs for all types of customers and applications – from laboratory prototypes to volume manufacturing. We bring a lot more to the equation than building devices. We help people determine their requirements, counseling on what power to use and how to incorporate imaging. One of the reasons we are successful is that we don't just give customers what they ask for — we iterate together until we get to what they need."